January 2007 News Archive (Page 17)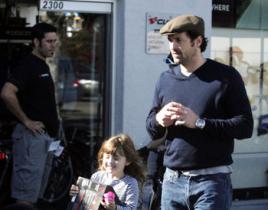 Hey, you can never be too careful when it comes to bicycle safety. That's why devoted dad Patrick Dempsey was spotted treating his daughter, Tallulah, to a...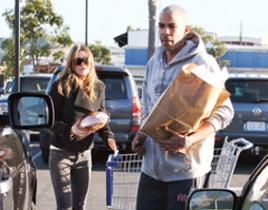 Nothing new here, just pictures of our girl Ellen Pompeo out grocery shopping with her fiance, Chris Ivery. These were taken last month.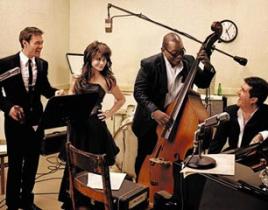 In part one of the American Idol season six preview we quoted from Entertainment Weekly, the focus was on a wide open field. In part two, let's delve into ...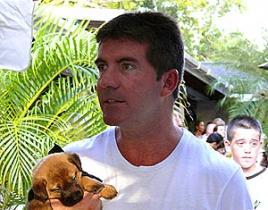 Take a look below: Simon Cowell isn't a meanie ALL of the time! Sure, the man may often make snide remarks about American Idol hopefuls, but it looks like ...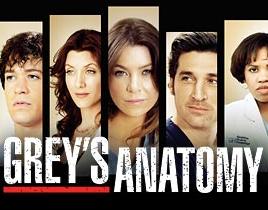 You may have already noticed the ad on the right hand side, but in case you haven't you can watch Grey's Anatomy from the very beginning starting this Sund...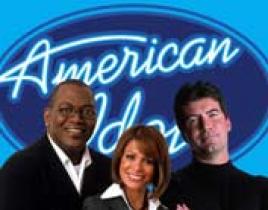 We're not encouraging gambling, as American Idol should be enjoyed for its entertainment value. But for those who do have a hankering for some wagering, co...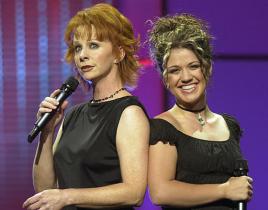 Kelly Clarkson will make a guest appearance on country music star Reba McEntire's hit CW sitcome later this month. The initial American Idol recently atten...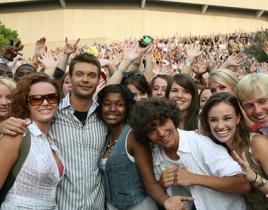 If you're a fan of American Idol, the cover story of this week's Entertainment Weekly is music your eyes. It delves inside the new season, speaking with ju...
For those of you who have been eschewing the onslaught of Grey's Anatomy repeats and haven't seen this (or just want to watch it again), here's a preview o...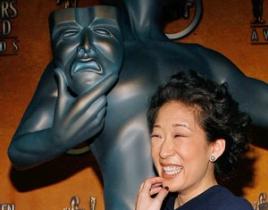 The 13th Annual Screen Actors Guild nominees have been announced, honoring several actors and shows on television. The awards will be broadcast and handed ...