January 2007 News Archive (Page 16)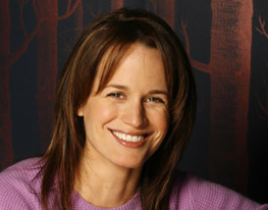 Just when you thought the Grey's Anatomy cast had gotten as big as it could - it started with nine, then grew to include Kate Walsh, Sara Ramirez and Eric ...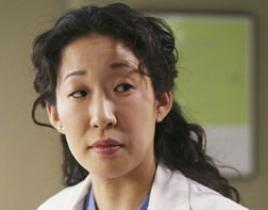 Are there spiritual lessons to be learned from Cristina Yang et al? The Atlanta Journal-Constitution reports today that this and other questions linked to ...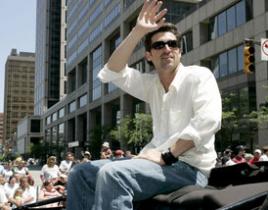 Attention, McDreamy fans (of which there are many): The Insider has learned that Grey's Anatomy leading man Patrick Dempsey will be paying a visit to the E...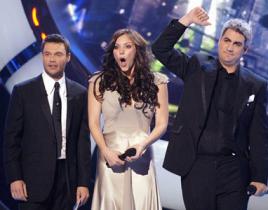 In the last preview of American Idol season six - courtesy of Entertainment Weekly - we talked about how awful the auditions were this year. Now, we're gon...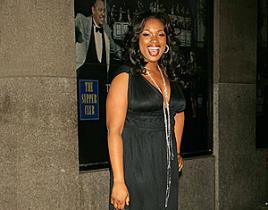 We're sure this will be the first of many awards to come her way. But Jennifer Hudson took home the best supporting actress award at the Film Critics Circl...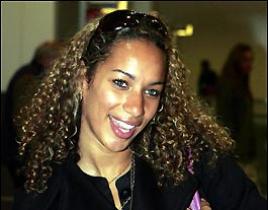 Simon Cowell is set on promoting his new favorite singer. The American Idol judge will be bringing X Factor winner, Leona Lewis, to the States for a guest ...
With the sixth season of American Idol just days away, The Concord Monitor checked in with local voice instructor Ellen Nordstrom Baer of the Concord Commu...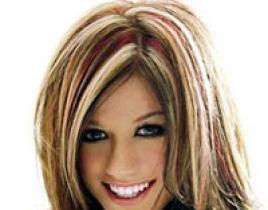 Kelly Clarkson is versatile. The American Idol will soon guest star on the sitcom, Reba. At the same time, she's been busy recording six songs with punk ba...
Another week, another Grey's Anatomy Caption Contest. After a long layoff, the show returned with the all-new "Six Days" on Thursday. The Insider is offici...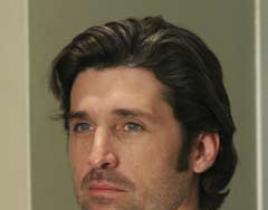 Meg Donohue of CareerBuilder.com observes that the country is virtually teeming with doctors - hunky, single doctors with witty minds and full heads of thi...