January 2007 News Archive (Page 12)
Monday, January 15, was a national holiday, but at the Insider, that wasn't about to derail our Grey's Anatomy Caption Contest. Especially as we awaited Pa...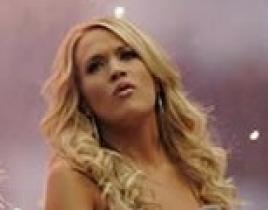 Carrie Underwood has a magical 2006. Her album, Some Hearts, is breaking records on an almost weekly basis. The American Idol beauty recently sat down for ...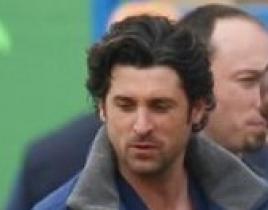 All Grey's Anatomy watchers surely remember the two-part, post-Super Bowl episode from last year that catapulted the show and its cast to stardom. Can the ...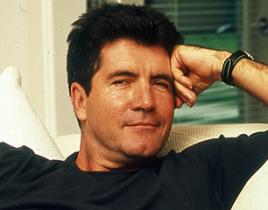 Simon Cowell wasn't always mean. In fact, the American Idol judge used to be shy and intimidated by fame. He recently admitted regret for not speaking up w...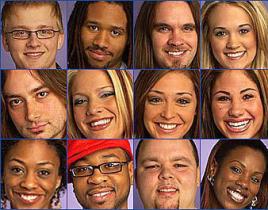 Season six of American Idol debuts tomorrow - but it turns out the drama onstage is nothing compared to the soap-opera antics offstage. So explains a recen...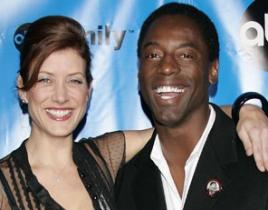 A picture of Isaiah Washington and Kate Walsh from the ABC All Stars event. Always nice to see these cast members out and about.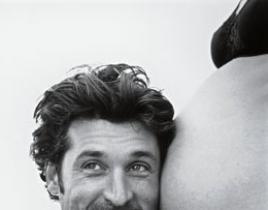 Yesterday, we brought you Patrick Dempsey's Details interview. Today, we found another feature of Dr. McDreamy in Life Magazine. We posted a sneak preview ...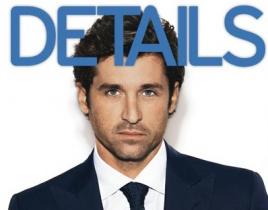 On the cover and with an extensive interview, this month's edition of Details showcases Dr. McDreamy himself, Patrick Dempsey. It shows a side of him we ra...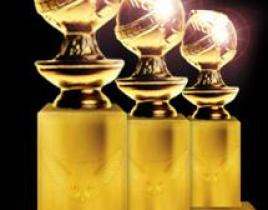 Admittedly, handicapping the Golden Globes - which will be handed out Monday, January 15 - is a little like predicting the path of a tornado, but Michael A...
We can't even venture a guess as to what was wrong with Paula Abdul in this clip. We hope she's okay. But it's worth taking a look at how she answers quest...