January 2007 News Archive (Page 10)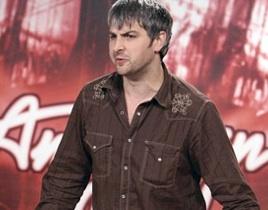 We've heard a lot about the Seattle auditions. A lot of rather poor, scary things. So let's get going with our second American Idol diary … Ugliest ...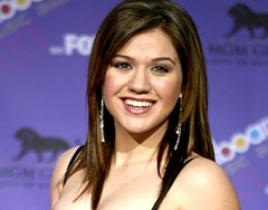 Chris Daughtry may sing with the bulls. But Kelly Clarkson rides with the drivers. Sort of. In a "landmark collaboration," Clarkson "will be integrated int...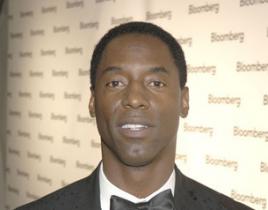 Should Isaiah Washington be fired from Grey's Anatomy for the gay slur he made in reference to T.R. Knight last fall? The remark - which has come back to d...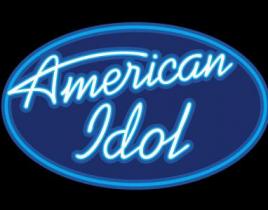 Wow. Variety reports that American Idol opened to huge numbers last night, with the two-hour premiere ranking as the second highest-rated episode of the se...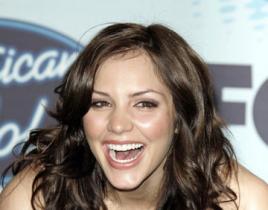 The Internet serial Lonelygirl15 will receive star treatment Friday when American Idol runner-up Katharine McPhee plays a guest role. McPhee was an early f...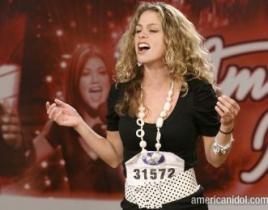 It's a bit early to crown American Idol favorites and a bit early to grow too attached to any one contestant. But it's never too early to enjoy a few Ameri...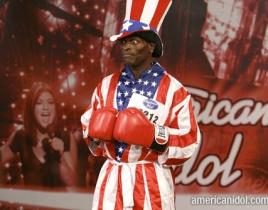 You can read our view on various auditions from the opening night of American Idol by clicking here. Here's how another blogger, from The San Francisco Gat...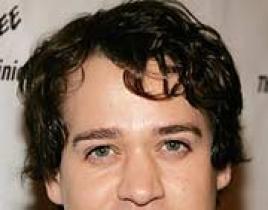 T.R. Knight says that hearing Isaiah Washington call him a "faggot" on the set of Grey's Anatomy gave him the courage to come out of the closet - and that ...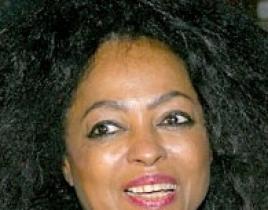 American Idol kicked off his sixth season last night. We've got every detail covered between now and the May finale. For example, Diana Ross told David Let...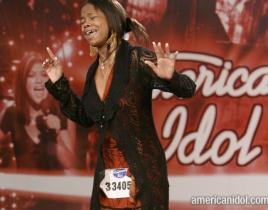 Here are impressions from the opening night of American Idol … Worst opening: FOX is coming at you from Minnesota. It's the home of Prince. And did ...