January 2007 News Archive
Welcome to Los Angeles, fans. Last night's American Idol auditions in Birmingham were decent, but this is Hollywood. Let's see if the contestants can step ...
Many fans of American Idol this season already have a favorite - and his roots run deep. Indeed, Sundance Head has almost been preparing for these audition...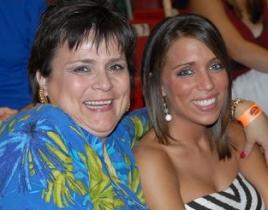 While Amerian Idol judges have been a bit overly harsh this season, there's another group of people who, perhaps, deserve even more of our collective criti...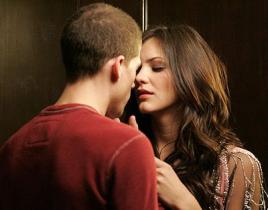 Katharine McPhee released her debut album yesterday. And now we have this exclusive shot of last year's American Idol runner-up getting in touch with her s...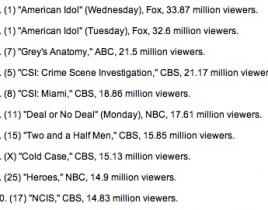 There's a reason why rival television executives not-so-fondly refer to Fox's American Idol as the "death star." The talent show, which attracted more than...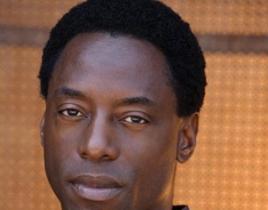 Embattled star Isaiah Washington is scheduled to return to the Grey's Anatomy set as early as Thursday for the first time since entering counseling after m...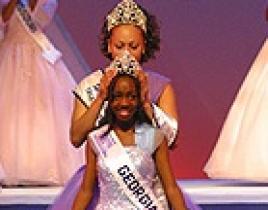 Don't start writing your thank you speech for winning American Idol just yet, Sundance Head. After last night's auditions in Birmingham, Tatiana McConnico ...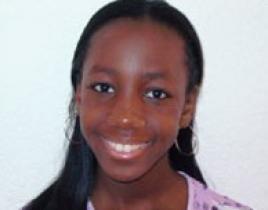 We're live from Birmingham, Alabama! Let's see how these American Idol auditions compare to those from New York last week. Highest expectations set: Ryan S...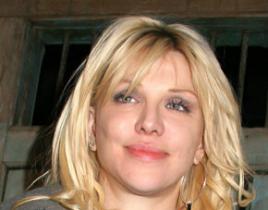 We'd take Paula Abdul drunk over Courtney Love sober. For some reason, American Idol executive producer Nigel Lythgoe has reportedly contacted Kurt Cobain'...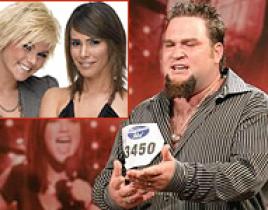 Last week, American Idol experts Kimberly Caldwell and Rosanna Tavarez reviewed the opening week of the show. Today, they're back for more. Read on for the...