November 2006 News Archive (Page 9)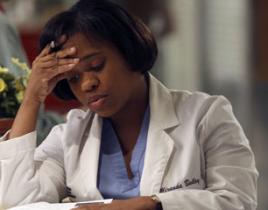 Chandra Wilson put it succinctly. "Interns are just nasty, that's what they are," said the star of Grey's Anatomy. "Everybody is sle...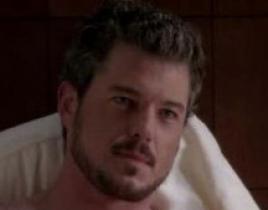 Is Eric Dane's character on Grey's Anatomy, Dr. Mark Sloan, a tribute to another famous TV doctor from not so long ago? No, it's not, according...