November 2006 News Archive (Page 8)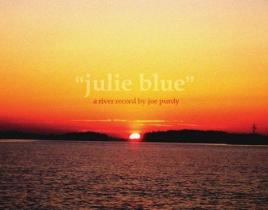 Robin and pigs. Jenna and the "McDreamy Lean." Curious George and relationship advice. Greys Lover and samurai movies. There were many worthy sub...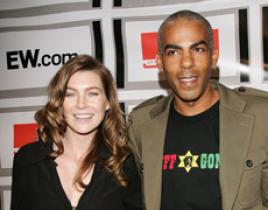 This tidbit isn't new. In fact, it was reported by USA Today over a year ago. But it was new to the Insider, and we thought we would share it with you,...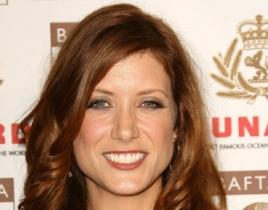 Kate Walsh has been out and about a good amount this week in and around L.A. Fortunately for us, she's had her picture taken at every turn! Here's ...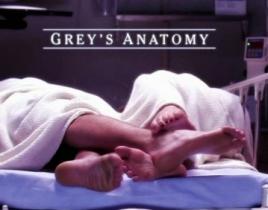 Grey's Anatomy is one of the hottest shows on TV, especially for those in the medical community. The show, as we all know, centers in large part around...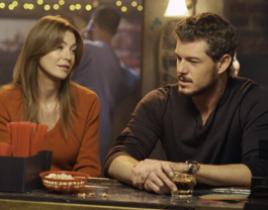 After a one-week absence, Grey's Anatomy returned with an all-new episode, "Let The Angels Commit." It was terrific, as we've come to exp...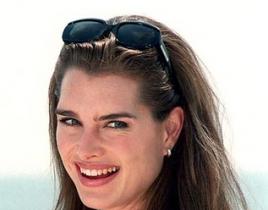 There's nothing like Patrick Dempsey to bring two girls together. Brooke Shields (right) is now saying she has a new TV pal, and it's the fianc&eac...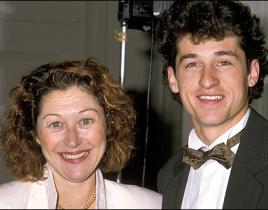 We came across an old picture of Patrick Dempsey that we couldn't pass up sharing. The woman with him in this picture is Rochelle Parker, also known as...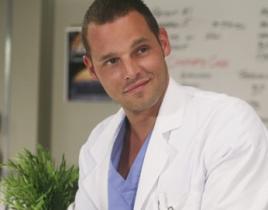 Tonight, Grey's Anatomy returns with an all-new episode entitled "Let the Angels Commit." We'll have to see what the title holds symbolic...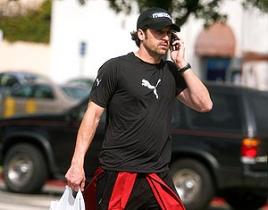 Grey's Anatomy star and certified hunk Patrick Dempsey was spotted by People taking lunch (and a phone call) on the go in Santa Monica Tuesday.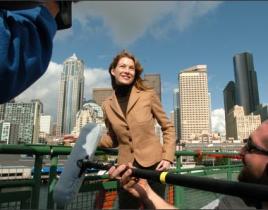 She won fame playing a Seattle Grace Hospital intern, Dr. Meredith Grey, on ABC's Grey's Anatomy, but Ellen Pompeo is still a Boston girl at heart....