November 2006 News Archive (Page 7)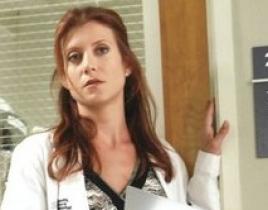 Karla Peterson of the San Diego Union-Tribune has come up with a unique guide to Grey's Anatomy -- one she feels encompasses the pain mixed with the jo...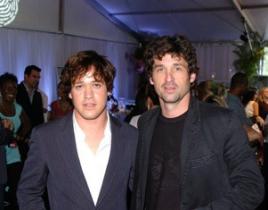 Two weeks ago, as we all know by now, T.R. Knight, one of the stars of Grey's Anatomy, one of the most popular shows on television, came out of the clo...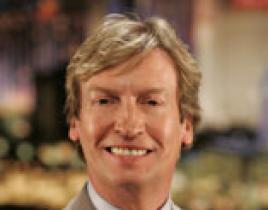 It's almost that time again. Our favorite show is getting close to returning, and USA Today has the scheduling scoop for American Idol Season 6. Air dates ...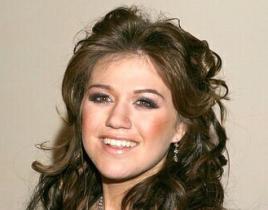 We just talked about Elliott Yamin participating in a tennis event that will raise money for Virginia charities. It turns out he's not the only American Id...
It's always nice to see American Idol stars giving back. Season 5 finalist Elliott Yamin will join tennis legend Andre Agassi and other stars at the Genwor...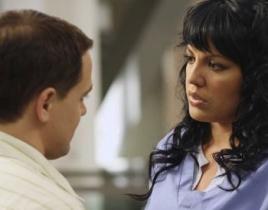 This week on the Round Table, Izzie and Alex come through for their patients, Derek needs some time, Miranda learns what Cristina's up to, and George liken...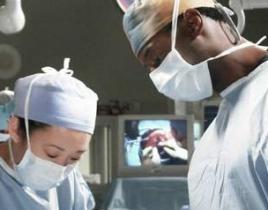 To commit or not to commit? That's the question of the hour, the subject of last Thursday's "Let the Angels Commit," and the subject of o...
Taylor Hicks never turns in a sub-par performance. We know that's true of the Soul Man's music, but it's also true of his golf game. Not that he's a shabby...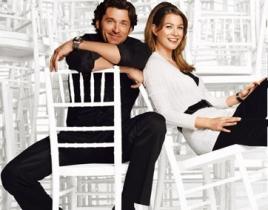 Earlier this year, we reported that everyone's favorite TV couple, Ellen Pompeo and Patrick Dempsey, became the face of New York & Company's fa...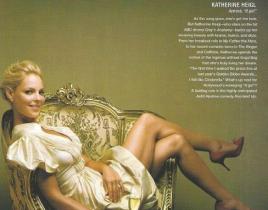 The wonderful Katherine Heigl is featured in the newest issue of Vanity Fair, looking as glamorous as ever. She also appears in the latest Us Weekly, which...