November 2006 News Archive (Page 6)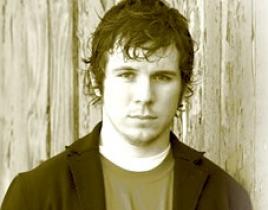 Popular American Idol finalist Jon Peter Lewis has released his greatly anticipated album, Stories from Hollywood, AIW has learned. It's been a long wait f...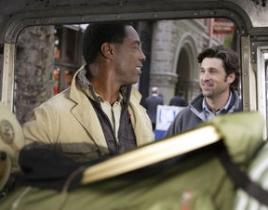 After last week's terrific "Let the Angels Commit," Grey's Anatomy is back tonight with an all-new episode, "Where the Boys Are.&quo...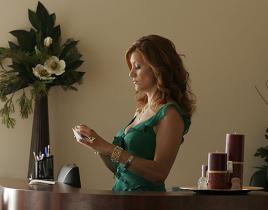 Okay, we're not really instituting a feature called that, but maybe we should. There have certainly been enough pictures of Kate Walsh going around lat...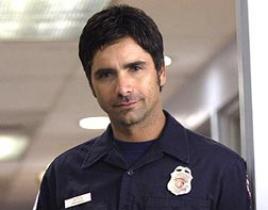 This is the story of Grey's Anatomy and ER, both of which air tonight. Grey's Anatomy has been watched by an average of 24 million viewers this sea...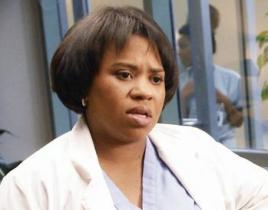 First, the San Diego Tribune's descriptions of the various Grey's Anatomy maladies devotees can contract. Now, it's the Boston Globe's turn...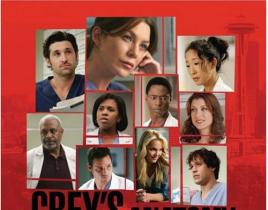 Below is a review we came across in the Santa Barbara Independent of the second Grey's Anatomy music compilation. As many know, it's a terrific lis...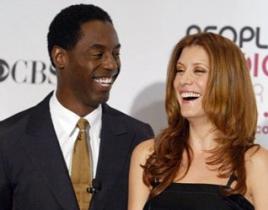 The nominations for the People's Choice Awards were announced Tuesday at the Peninsula Hotel by Neil Patrick Harris, Alyson Hannigan, and Grey's An...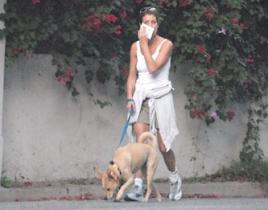 Yesterday, we showed you a picture of Grey's Anatomy star Kate Walsh and her cute dog, Lucy. Well, the canine news just keeps coming. We were sent this...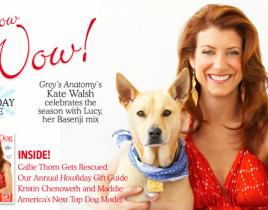 Yesterday we showed you some recent Katherine Heigl magazine shots. Today it's Kate Walsh's turn -- even if it's a magazine we didn't know ...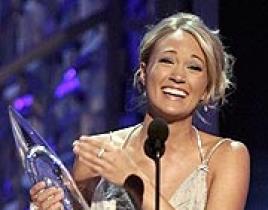 Kelly Clarkson officially has some company. Making the leap from American Idol champ to award-winning recording artist is not easy, but Carrie Underwood is...