November 2006 News Archive (Page 2)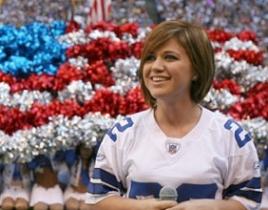 Football on Thanksgiving. It's as traditional as a turkey in the oven. This year, however, viewers that turned in to the Dallas Cowboys/Tampa Bay Buccaneer...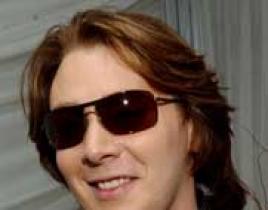 The following is a CNN editorial we came across regarding the much-talked about incident (or non-incident, as we like to call it) between Clay Aiken and Ke...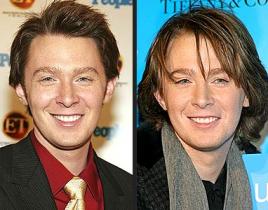 Last week, we took a glimpse at the changing styles of Katharine McPhee. The reigning runner-up can pull off many looks, but she's not the only starlet (or...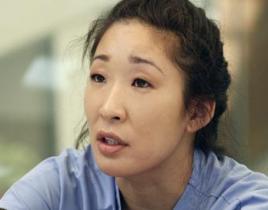 It took us awhile, thanks to the holiday weekend, but the Insider always comes through in the end. Take a look at our 31 memorable Grey's Anatomy quote...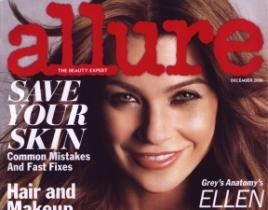 I guess even the best jobs have their drawbacks. Ellen Pompeo, who's featured on the cover of December's Allure magazine, dishes on how she attempt...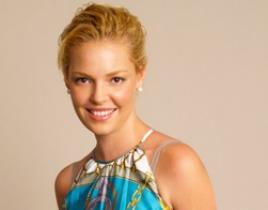 Katherine Heigl has been on camera since she was nine years old, but the flashbulbs have never been brighter for the Grey's Anatomy star. The 27-year-o...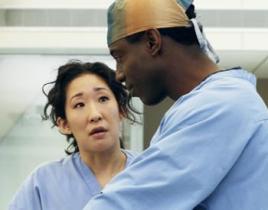 Last night's thrilling episode, "From a Whisper to a Scream," was perhaps the most intense Grey's Anatomy yet. You can discuss it with fe...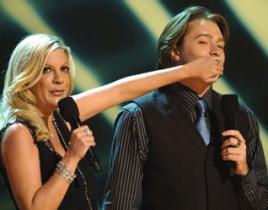 It's time for another American Idol Picture of the Day, and since we can't decide which of these two to use, you get both. We couldn't justify leaving for ...
The Velvet Teddy Bear, Ruben Studdard, has always been up front about his weight problems -- and his success in shedding over 100 pounds earlier in 2006 by...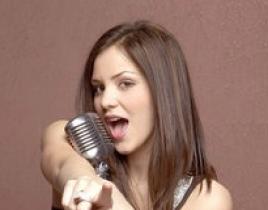 Not that we're complaining. The fact of the matter is that we could break down Katharine McPhee pictures all day long and not come across a bad one. But it...