Chris Daughtry Album Sales: 304,000 and Counting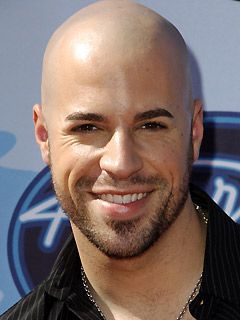 We'll have a longer post later this week on all the latest American Idol album sales, but we wanted to post the first-week numbers for Chris Daughtry's album: 304,000.
That means Chris Daughtry album sales were second only to Jay-Z on last week on Billboard chart, and the fourth-place American Idol finisher's debut was good enough to outsell The Beatles' LOVE remix album, which sold 272,000.
That number also gives Chris the top first week so far this year for an American Idol product, topping the likes of Kellie Pickler, Clay Aiken and several other stars.
Of course, Taylor Hicks and Katharine McPhee still have a chance to beat that mark. Regardless, it's great to see that the Daughtry band and CD are off to a great start.
Matt Richenthal is the Editor in Chief of TV Fanatic. Follow him on Twitter and on Google+.
More American Idol News
More From Around the Web