September 2006 News Archive (Page 9)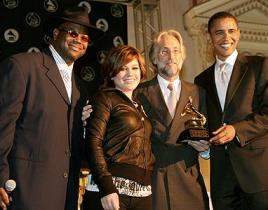 Now that they've been properly introduced, we can tell you what Kelly Clarkson was doing with this highly-respeced democrat from Illinois. Turns out Clarks...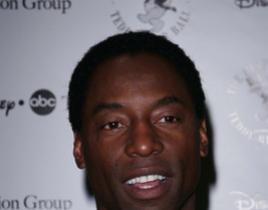 We love Dr. Preston Burke. Sometimes, we even wonder if the surgeon/cook/musician/caring lover is human. But how much of that is the tremendous writing of ...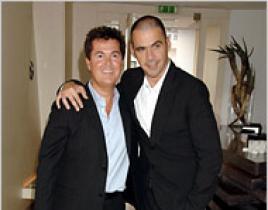 We told you Simon Fuller had plans above and beyond American Idol. The British television and music producer is adding a new division to his entertainment ...
As he's proven so many times, Clay Aiken is about more than just great music. The American Idol runner-up often comes in first when it comes to charitable ...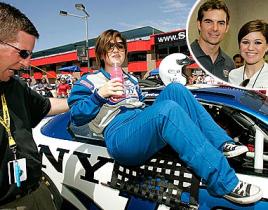 Kelly Clarkson is doing many surprising things these days. Aside from joining heavy metal groups in videos, the occasional dare devil is giving NASCAR a tr...
Well, the actors playing them do at least. Sorry for the tease. But could this be some sort of Grey's Anatomy spoiler? Probably not, most likely just t...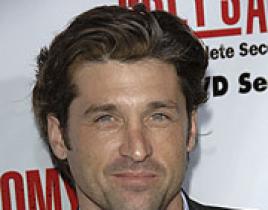 Ladies, you don't mind that this week has been filled with Patrick Dempsey news at The Insider, do you? We didn't think so. Everyone's hottest ...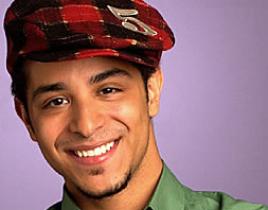 Confused Mario Vazquez fans can take solace: his debut album really is hitting stores shortly. While the season four contender's self-titled CD was origina...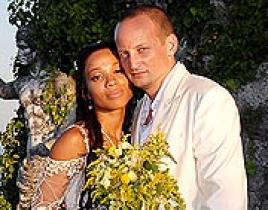 You may not have heard a lot from Tamyra Gray since the first season of America Idol, but the finalist is back in the news … with some very happy ne...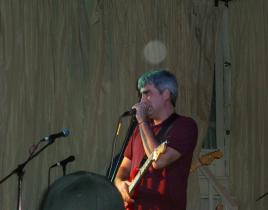 As the American Idol Tour wound down this summer, it became a tradition: Taylor Hicks (sometimes alone, sometimes with pals named Elliot and Bucky) would s...