September 2006 News Archive (Page 5)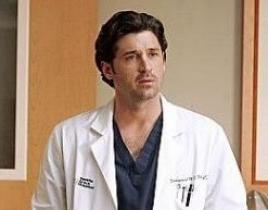 Meredith chose Finn, Izzie packed her bags and left for California, Burke's back to full strength, and George and Callie are getting married! Just kidd...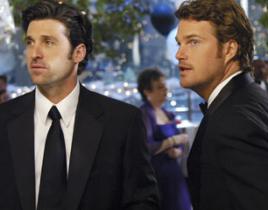 It's finally here. At 9 p.m. Eastern, Grey's Anatomy returns with an all-new episode, "Time Has Come Today." Prior to the premiere, at 8 ...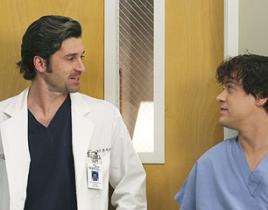 Often when we're watching Grey's Anatomy, it's like we work at Seattle Grace Hospital. Seriously. That's the impression Associated Press co...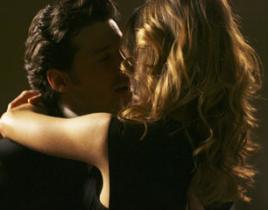 A little more than one day! That's all that stands between now and the beginning of Season 3 of Grey's Anatomy. If you're like us, and you prob...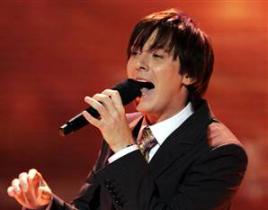 He was the North Carolina boy who made it big on American Idol. But for Clay Aiken, who opened up to ABC's Diane Sawyer in the first part of an ongoing int...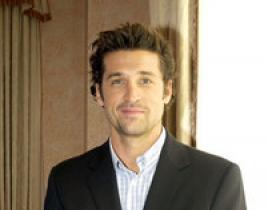 Several celebrity sleuths are reporting that Grey's Anatomy star Patrick Dempsey is expecting not one, but two new babies with wife Jillian! We'll ...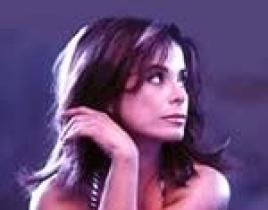 Well, sort of. Read on. If you've ever wanted to witness the ramblings of American Idol judge Paula Abdul up-close and personal, well, now you can… ...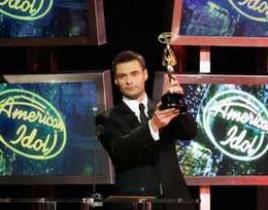 If you think the Thursday TV lineup already has too many can't-miss shows scheduled at the same tim, don't finish programming your TiVo just yet. Accor...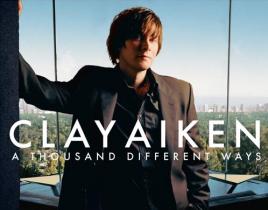 The big day is here. As Clay Aiken fans and much of the music world know, his third album came out today. A Thousand Different Ways features four original ...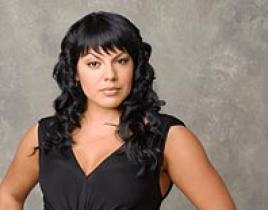 For years, Sara Ramirez was the actress whom Broadway insiders consistently pegged for breakout success. She found that success, winning a Tony Award for h...