September 2006 News Archive (Page 10)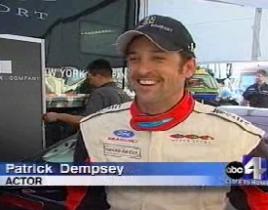 Last week was busy for Patrick Dempsey. When he wasn't signing autographs on his cover picture of Entertainment Weekly, he was making numerous left tur...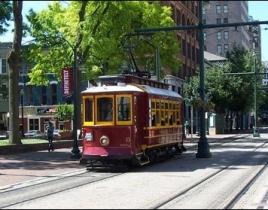 From California to Alabama, American Idol hopeful are lining up to audition for season six of the show. And now the same can be said about Memphis. TV stat...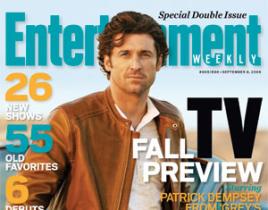 What other show would lead off coverage of Entertainment Weekly's Fall TV Preview? Come on now. With Patrick Dempsey on the cover and a feature a...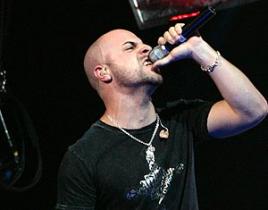 The American Idol tour may be winding down - but it's not too late to catch up with many of the performers. Taylor Hicks and Katharine McPhee may be taking...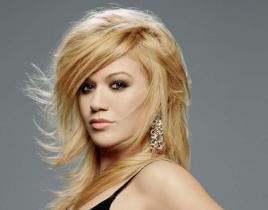 Our own Kelly Clarkson walked away with the award for "Best Female Video" at last night's Video Music Awards on MTV. Well, she didn't exactly walk away, si...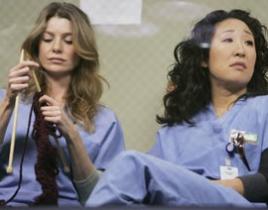 Tomorrow, in one of the last few Grey's Anatomy episodes to be seen in the old 10 p.m. Sunday time slot, you can find the "Name of the Game."...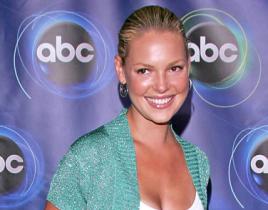 As (redundancy alert) an online Internet website, Grey's Anatomy Insider pays close attention to the trends and general goings on in cyberspace. Many o...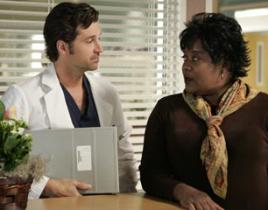 Last week's Caption Contest was one of our better ones yet. Follow the link to see the winner and the full list of entries. Lucky #21 will have its wor...
No real spoilers here (you know how Shonda Rhimes is about secrecy), but we still had to pass this on. The names of the first five episodes of Season 3, be...
The dreamy doctors and interns of Seattle Grace Hospital will be suiting up on September 4, but not in their trademark blue scrubs. As part of Ford Motor C...