August 2006 News Archive (Page 8)
The owners, producers and network behind the American Idol franchise have filed a $500,000 countersuit against Adam Pick, the fan of the hit TV series who ...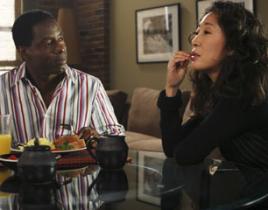 Last week's Caption Contest was a good one as fans provided us with many submissions revolving around the puzzling, wonderful pairing that is Burktina....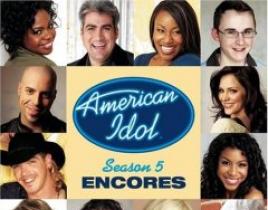 Many of this past season's American Idol finalists are making headlines these days, but how do they stack up in terms of sales? No individual albums have b...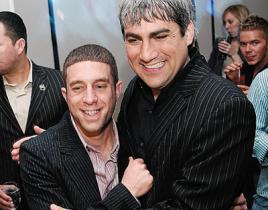 American Idol Worship has learned, courtesy of a Clay Aiken fan site, that popular Season 5 finalist Elliott Yamin will soon be releasing his first single,...
They came by bus, car, airplane, roller skates and sheer force of will. They wore low-cut evening gowns and hair curlers and banana suits. And they sang, s...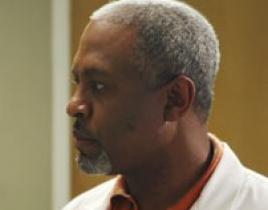 The underlying theme of tonight's repeat, "Tell Me Sweet Little Lies" is… you guessed it. Surgery. Oh, and the truth. It's certain...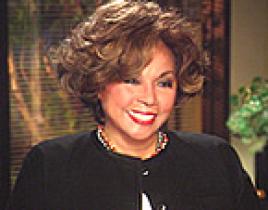 She made history in 1968, becoming the first African-American woman to star in a TV series. Thirty-eight years after the premiere of Julia, which launched ...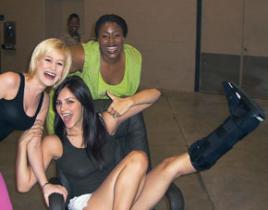 Katharine McPhee may have just fought severe laryngitis for three weeks, then fractured her foot on stage upon joining the American Idols Live tour, but yo...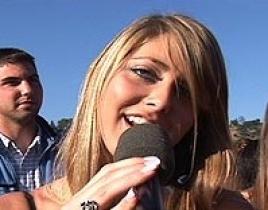 Who will rise to the top and be the next American Idol? Who's "life is nothing but an awful song?" The auditions for Season 6 are officially underway, with...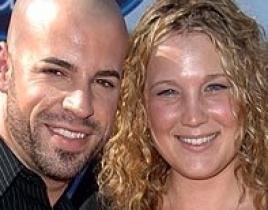 To a bigger house, that is -- in addition to the most-downloaded charts. AIW has learned that Chris is moving from his small hometown of McLeansville, N.C....