August 2006 News Archive (Page 5)
The New Zealand representative of an international nursing group is taking Grey's Anatomy to task over its portrayal of nurses. Anita Bamford, Senior L...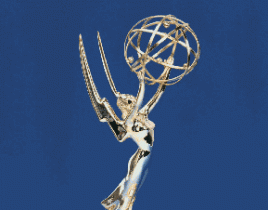 The Emmy Awards will be handed out this Sunday and TV's best will be on hand to compete for top honors. Grey's Anatomy is up for 11 of them, one of...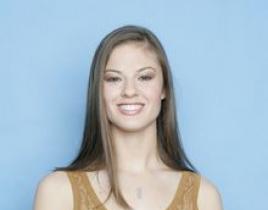 Season Five American Idol contestant Ayla Brown, 18, has signed a record deal and will have a CD set for release in October. The Wrentham, Mass., native an...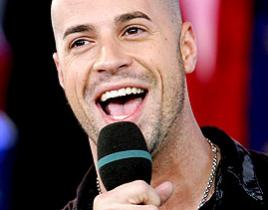 Chris Daughtry turned down an offer to become the frontman of Fuel, but that's not stopping him from drafting the band's guitarist to work on his much-anti...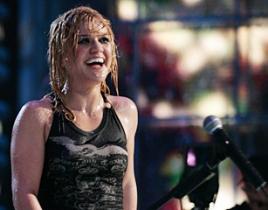 A highly entertaining video is circulating online, in which the metal rock tribute band Metal Skool is joined by Kelly Clarkson and Ryan Key on stage at an...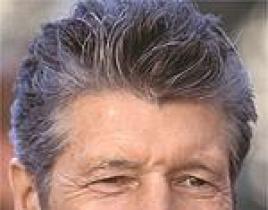 Last week, we reported on the addition of child star Abigail Breslin to the list of upcoming Grey's Anatomy guest stars, as well as other spoilers. Thi...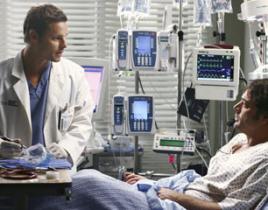 So Stevie Wonder claims, anyway. We beg to differ, at least in regards to the Grey's Anatomy episode being aired Sunday night is awfully good. Death pl...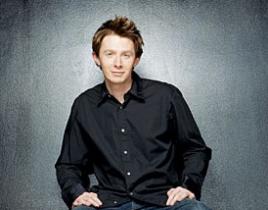 Our blogging friends at USA Today have some interesting stats about the American Idol tours following each of the first five seasons. The first tour, in la...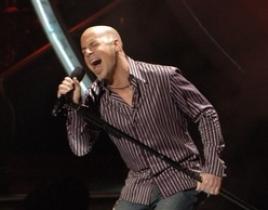 Chris Daughtry's record label, RCA, has issued a press release containing information about his upcoming album. The news reveals the album's expected relea...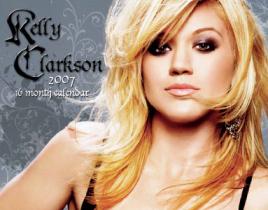 The bad news is that Kelly Clarkson's "Addicted" tour has come to an end. But the good news is that new 16-month Kelly Clarkson wall calendars are availabl...