August 2006 News Archive (Page 10)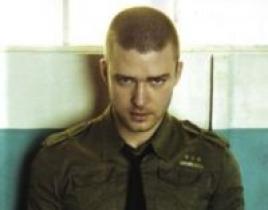 Everyone is fascinated with American Idol these days, even those who admit they aren't even big fans necessarily, but can't stop watching. Take Justin Timb...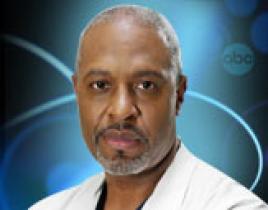 Dr. Richard Webber, Chief of Surgery at Seattle Grace Hospital, is one of the more overlooked characters on Grey's Anatomy. The same can be said for th...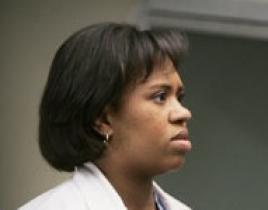 "You just have to know. And when you don't know? No one can fault you for it. You do what you can, when you can, while you can. When you can't...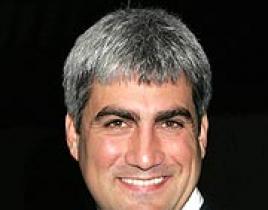 Katharine McPhee may be grabbing the headlines with her recent appearances as TV guest hosts and attempts to break into theatre production, but don't count...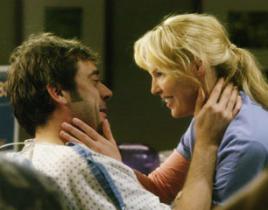 Every week's Caption Contest is good fun, but this one yielded some particularly amusing responses. Judging from the nearly 40 submissions we received,...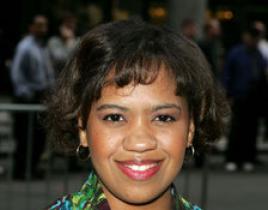 Three organizations -- Women in Film and Television (WIFT), Houston and Women in Film, and the General Motors Alliance -- will present Reel Stars of Texas ...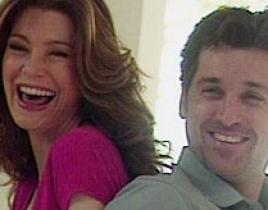 As we wrote about back in early June, Ellen Pompeo and Patrick Dempsey have ditched the scrubs and donned some snazzier dubs as the face of New York & ...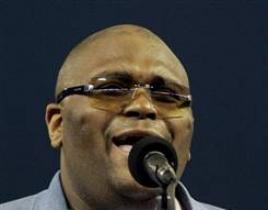 Today is a big day for the Season Two duo which first captivated audiences back in 2003. Clay Aiken has officially announced that his third album, A Thousa...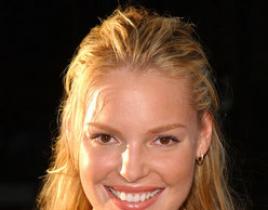 In the pilot episode of Grey's Anatomy, Dr. Izzie Stevens begs to be taken seriously as a doctor, not stereotyped as just a hot blonde. She eventually ...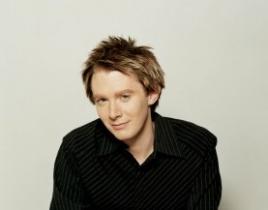 As we reported yesterday, Clay Aiken is gearing up for the release of his long-awaited and highly-anticipated new album. A Thousand Different Ways will hit...