Two of American Idol's best known personalities have made the short list for the inaugural Top 49 Men of 2006 at AskMen.com. We may pretend to hate Simon Cowell, but secretly, a lot of us wish we could be in his shoes. As for the other Idol star to make the list, Clay Aiken? We know never to underestimate any measure of this man.
Out over 15,000 names submitted to the popular site by its readers, the list has been narrowed down to 100. The purpose of the poll is to find out which of these men readers consider to be the best representatives of the gender. Who among them best exemplifies what it means to be a man? Do you want Simon and or Clay to make the final cut? If so, you can vote here.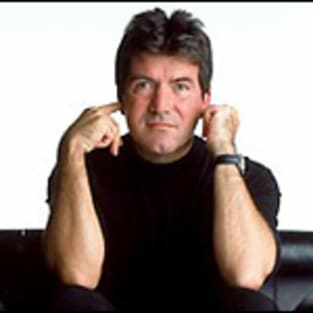 Matt Richenthal is the Editor in Chief of TV Fanatic. Follow him on Twitter and on Google+.