August 2006 News Archive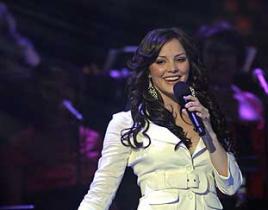 A quote from Kellie Pickler, just before the latest American Idols Live! parade of fleetingly famous finalists paused for intermission last weekend at the ...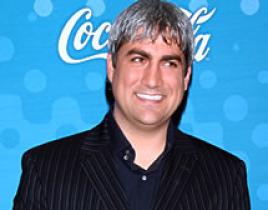 The Los Angeles Times reports that reigning American Idol king Taylor Hicks has settled a lawsuit he filed last week against a Nashville producer over the ...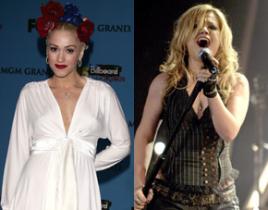 The MTV Video Music Awards tomorrow, which may interest you. Don't look for rocker and new mom Gwen Stefani there, however. The New York Post reports that ...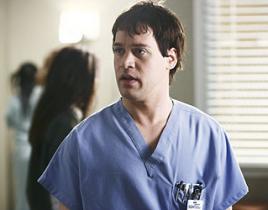 The summer is finally winding down and the premiere of Season Three is quickly approaching. September 21 can't come fast enough, but at the very least,...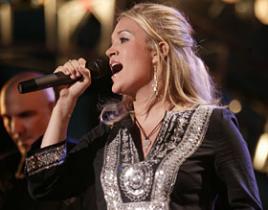 Maybe the two concerts she did in Syracuse, N.Y., last September with the American Idol crew had singer Carrie Underwood feeling at home Monday when she pe...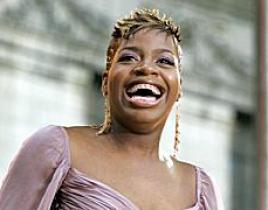 The Charlotte Observer reports that a member of the NFL's Carolina Panthers, his sister, and an American Idol champion are launching a chain of beauty salo...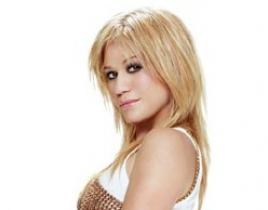 The public just can't seem to get enough American Idol. Just when you think folks might have had their fill, and the show might be heading for a downturn, ...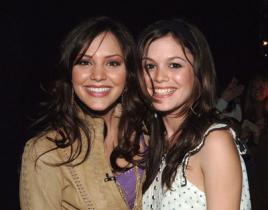 We may have gotten to know and love Katharine McPhee based on her singing talents, but the American Idol runner-up has different aspirations. She's already...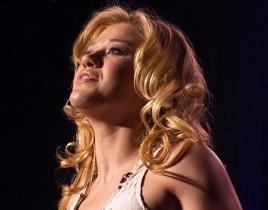 Who wouldn't want a chance to date Kelly Clarkson? MTV is setting out to answer that question. A new show, My Own, will air every weekday at 6 p.m. EDT a...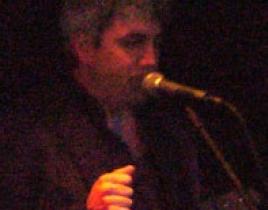 Yesterday, we reported that Taylor Hicks (right), Bucky Covington and Elliott Yamin skipped out on their American Idol tour after-party in L.A. to hit up a...