July 2006 News Archive (Page 7)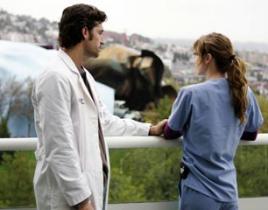 It's a new beginning here at the Insider. At least it feels like one, with this week's Caption Contest featuring a healthy dose of MerDer love&hell...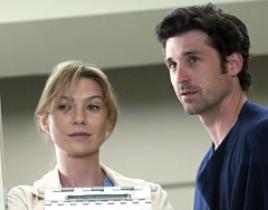 You got it. ABC just finished airing the Grey's Anatomy pilot and the second episode from the first season, back-to-back. While it was forever ago (or ...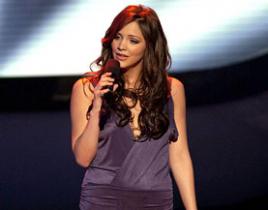 One fan said she was "bummed out" about the news. And we'd imagine a large number of other concert goers feel the same way. Nevertheless, as finalists from...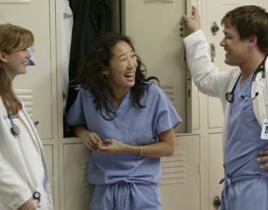 Who can forget the night we met Meredith Grey, the first-year surgical intern who hooked up with a handsome man the night before her first day at Seattle G...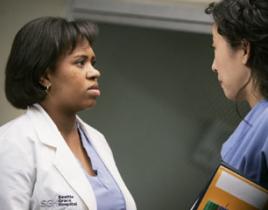 The nominees for the 58th Annual Primetime Emmy Awards have been released and Grey's Anatomy garnered an impressive number of nominations -- 11 -- rank...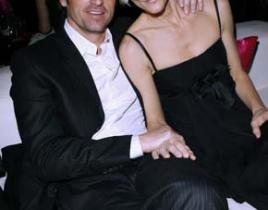 There's no story here -- just a picture we came across in Us Weekly. Patrick Dempsey was recently spotted having brunch with wife Jillian (pictured), a...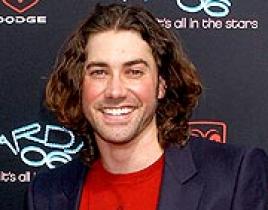 What can't the American Idol finalists live without? A lot of things, ranging from the physically essential (insulin) to the spiritual (the Bible) to the e...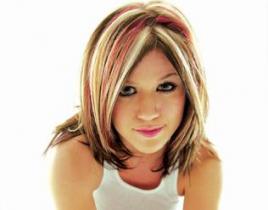 A reporter for The Buffalo News is grateful for one fact not many people know about Kelly Clarkson: America's Singing Sweetheart talks quickly. That's a go...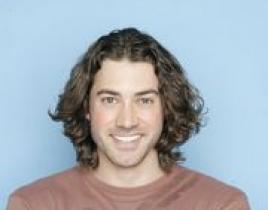 Wondering what Brett Asa "Ace" Young has been up to since he was voted off the fifth season of American Idol earlier this year? "I've been kind of hidi...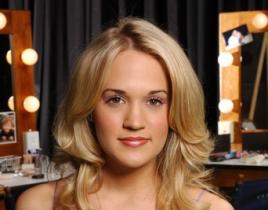 We might have ranked her two spots higher, but we're a tad biased. In any case, Carrie Underwood, the 23-year old Oklahoma singing sensation who rose to fa...