July 2006 News Archive (Page 6)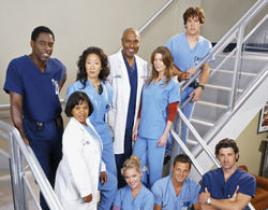 Oxygen and Turner Broadcasting are closing in on shared cable rights to Grey's Anatomy, Reuters reported earlier today. Although negotiations are conti...
The New York Post reports that Grey's Anatomy star Ellen Pompeo is having a tough go of it these days. While she appeared, along with her fellow cast m...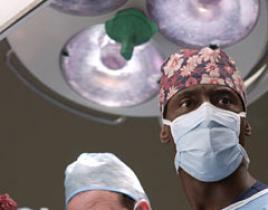 Another Thursday night, another Grey's Anatomy re-run. Not that we're complaining. It gives us another chance to recapture the magic of the first s...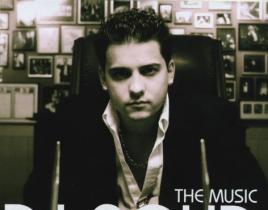 A former American Idol contestant has apparently been accused of having sexual relations with two teenage girls, and videotaping them to boot. Now Daniel J...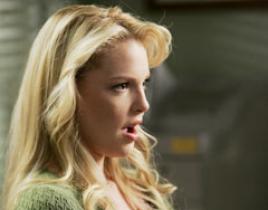 Izzie can't believe it, but it's true. This is the moment you've been waiting for… even if you had no clue you were waiting for it.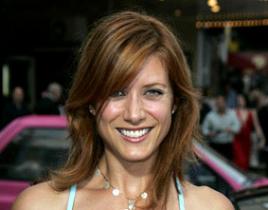 TV Guide reports that Grey's Anatomy star Kate Walsh has signed on to star opposite John Cusack in the big screen adaptation of Stephen King's 1408...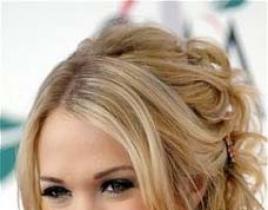 Auditions for the sixth edition of Fox's American Idol kick off August 8 at The Forum in Los Angeles, and will then continue at the following venues/dates:...
When you're a surgical intern fighting for respect, and fighting off the advances of your patients and your boss alike, every day feels like a battle. ...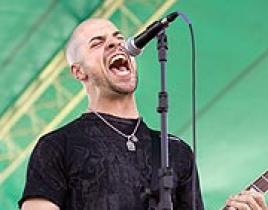 Despite crooning - in his cover of Bon Jovi classic, "Wanted Dead or Alive" - that he's rocked a million faces, Chris Daughtry hasn't entertained quite tha...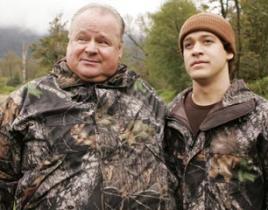 You're quite welcome. It's no problem. In fact, it's our pleasure to keep you up to date on all things Grey's Anatomy, and that means an Ep...