July 2006 News Archive (Page 4)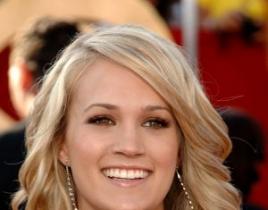 The winner of the fourth season of American Idol, Carrie Underwood, is scheduled to perform will perform on "CMA Music Festival: Country Music's Biggest Pa...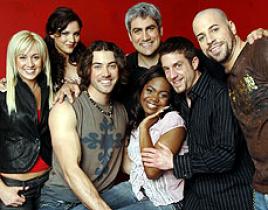 President George W. Bush will come face-to-face with American Idol winner Taylor Hicks and the other Top 10 finalists from this past season at the White Ho...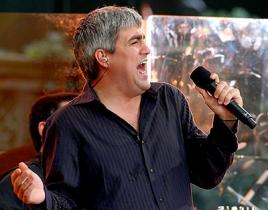 Taylor Hicks performed on Good Morning America Friday, singing "Do I Make You Proud," the B-side to his first single. Here's a picture of Taylor on stage:
The Grey's Anatomy Insider takes its role as the top fan site on the web very seriously. That means we always scouring the web for news, as well as loo...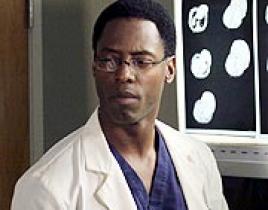 Grey's Anatomy took home the prize for Program of the Year at the 22nd annual Television Critics Association Awards, the Hollywood Gossip reports. The ...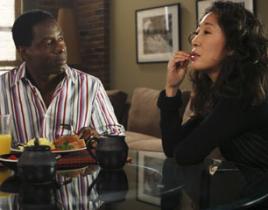 Those of you who watched last night's episode know how traumatic life can get sometimes at Seattle Grace. Quintuplets fighting for their lives, crazy m...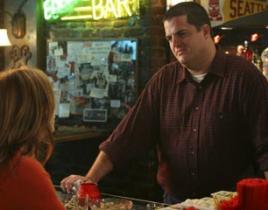 Thanks to all who participated in this edition of the Caption Contest. It was a pretty good turnout and some great responses were posted. While we were nea...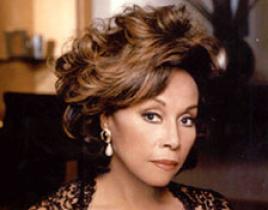 ABC announced and TV Guide reports that veteran actress Diahann Carroll will be guest starring on Grey's Anatomy during Season Three. But series creato...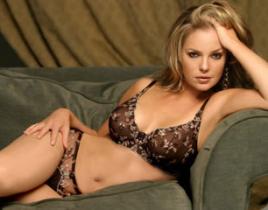 Or 8:00, if you live in the Central Time Zone. Tonight's episode of Grey's Anatomy, "No Man's Land" takes us back to Season One once ...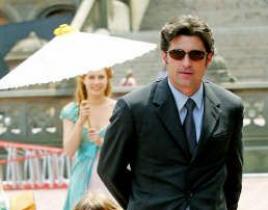 Here's a Thursday treat for all you McDreamy fans. The Insider came across some pics of Patrick Dempsey, along with his daughter, Tallulah, 4. Here Pat...