July 2006 News Archive (Page 3)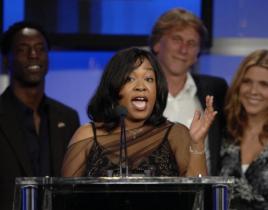 According to an article in yesterday's Buffalo News, Emmy-nominated Grey's Anatomy star Sandra Oh heard a stunning rumor while inside the show'...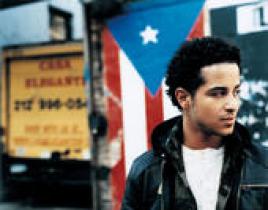 With all the American Idols, past and present, in the news these days, we've taken it upon ourselves to spotlight the one who got away. Mario Vazquez. That...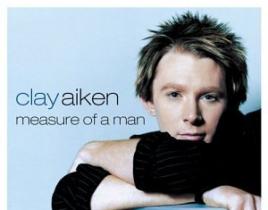 Clay Nation is getting restless. At least some members are, according to various blogs. Fans are wondering why their favorite Idol has been absent as of la...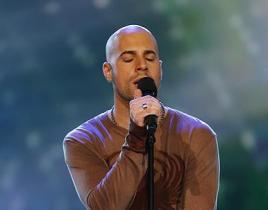 Two years ago, Absent Element won a local battle-of-the-bands contest. The prize, according to the News-Observer, was a gig at the Alltel Pavilion at Walnu...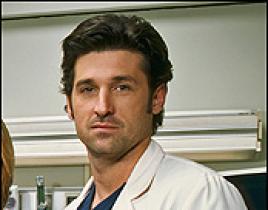 Many Grey's Anatomy fans would like to believe that the handsome, talented Dr. Derek "McDreamy" Shepherd were a real person. Well, for a few ...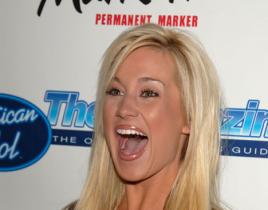 Mark it on your calendar, fans. November 14 will be the day of reckoning -- as well as a day likely to see heavy record sales across the U.S. American Idol...
He was in a movie with her, but every American Idol fan knows that Justin Guarini is no Kelly Clarkson. The more appropriate question is, why? The guy can ...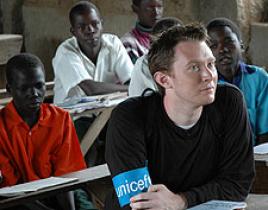 NOTE: American Idol Worship would like to apologize for its previous remarks about Clay Aiken that some fans have taken exception to. While it was never ou...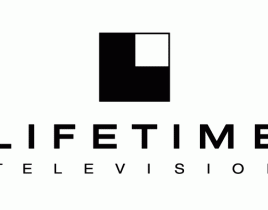 Despite previous reports that a syndication pact with TNT and Oxygen was essentially a done deal, Lifetime pulled off a last-minute surprise by acquiring e...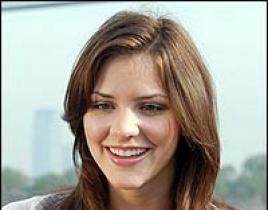 Katharine McPhee, the runner-up in the recent season of American Idol, will be the co-producer of a play that will run during the 10th annual New York Inte...