June 2006 News Archive (Page 5)
We chronicled the charitable endeavors of Isaiah Washington recently as the Grey's Anatomy star donated his time for an auction held by the Jackie Robi...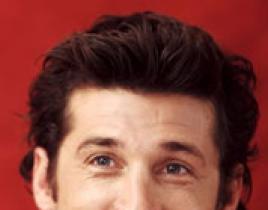 Despite a couple of turns at fame, Patrick Dempsey remains true to his roots. Recently, the actor took ABC News on a tour of his home town of Harpswell, Ma...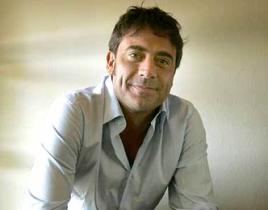 He did not go gently, and death was definitely not proud. Jeffrey Dean Morgan hoped, prayed, schemed and finally begged for the life of his Grey's Anat...